Cubmaster: M-C Reid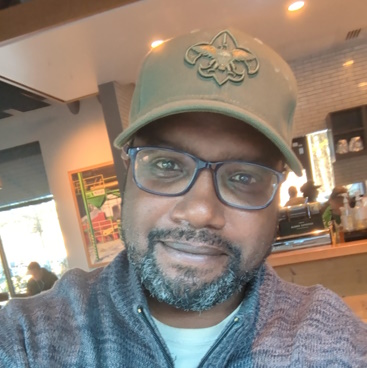 M-C moved to Georgia in 2012. He attended Boston University for his undergrad, loves to travel, and loves tropical beaches above all. He works as a sales engineer focusing on high-end, B2B consulting. As a former Scout himself, he believes very strongly in the value and impact that the Scouting experience can have on one's life. When he's not busy with Scouting and work, you'll almost always find him spending time with his two children, driving down some previously untraveled road just to see where it goes, or spending time on one of those tropical beaches.
Assistant Cubmaster: Chris Hutt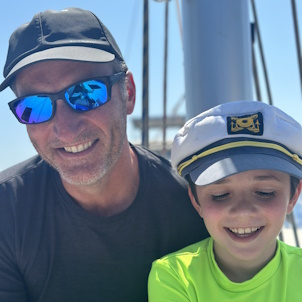 Chris grew up in Marietta, and as a teenager he earned his Eagle Scout rank at a nearby Troop. He returned to the area in 2013 and has reconnected with Scouting through his son, who joined the Pack in 2022. Chris sees Scouting as a great way for young people to develop both practical and interpersonal skills.
Committee Chair: Reilly Morrison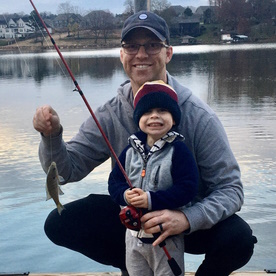 Reilly was born and raised in Clearwater, FL and moved to Atlanta in 2012. He is father of four boys and enjoys hiking and being outdoors. Reilly's oldest son joined Pack 1714 in 2019. He believes Scouting provides kids the opportunity to learn important life skills, build character, and develop lifelong memories.
Committee Treasurer: Jeong Lee
Committee Secretary: Open
Lions Den Leader: Open
Tigers Den Leader: Open
Wolves Den Leader: Adam Simon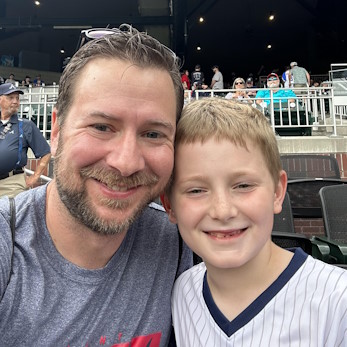 Adam grew up all around the Southeast US and was an active Scout in his youth. He returned to the area in 2013 and has reconnected with Scouting through his son, who joined the Pack in 2021. Adam considers Scouting a key part of his childhood which provided him valuable life skills which he is now sharing with his son.
Bears Den Leader: David Barry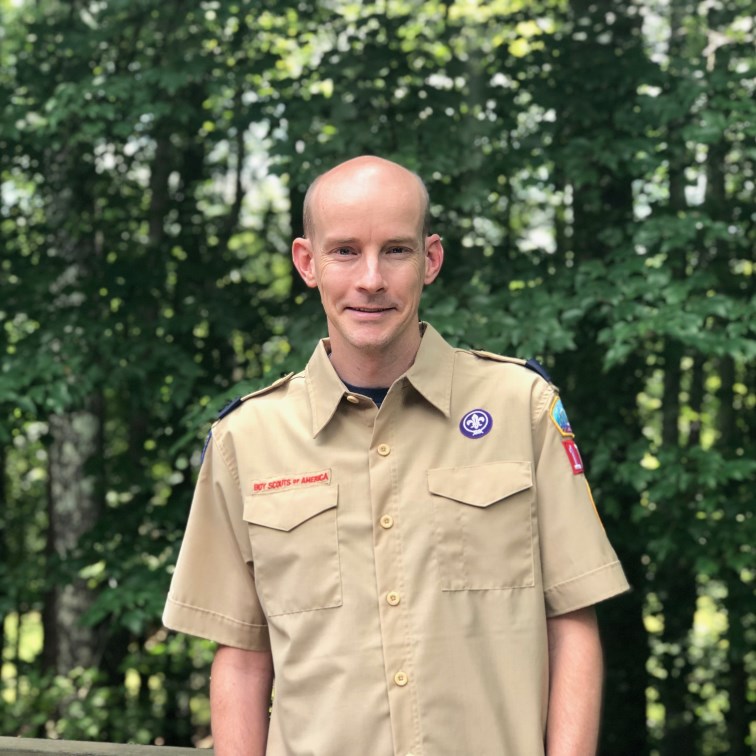 David Barry has reconnected with Scouting with his son Dave, who joined Pack 1714 in 2017. David earned his Eagle Scout rank while growing up in Amarillo, Texas and moved to the Atlanta area in 2015. David can remember long, windy bike rides in the Texas panhandle in pursuit of his cycling merit badge. So far, his favorite adventure with the Cub Scout Pack has been a caving trip to Cumberland Caverns in Eastern Tennessee.
Webelos Den Leader: Wes Pate
Wes grew up in Ellenwood, Georgia and then spent his 20s and early 30s in Boston. He and his family relocated back to Georgia in 2018 and loves being back home. He enjoys the outdoors and all it has to offer- fishing, hunting, water skiing, and youth baseball to name a few. Wes works as a portfolio manager for an investment firm and has a degree in finance from Georgia State University, an MBA from Boston University and is presently wrapping up a Masters in Accounting from University of Massachusetts, Amherst. He was in Scouts for a short period as a child in GA and is enjoying watching his son enjoy it as he did as a child.
Webelos (AOL) Den Leader: Ryan Teel
Ryan grew up in Southern California and moved to GA in 1995 and graduated from Kennesaw State with a degree in Biochemistry. He works as an analytical chemist in the pharmaceutical industry. Ryan loves music, camping, hiking, fishing, and really just being outdoors whenever possible. He loves to visit the National Parks with his family and enjoys the varied and beautiful landscape of this country.
Committee Members
Recruiting: Steve Merritt
Webmaster: April Booe-Fell
Advancement: Ryan Teel
Fund Raising: Jason Shockley
Outings: Open
Quartermaster: Ryan Teel
Medical Forms: Reilly Morrison
Training: OPEN